Young Drivers
Full Course Cost Refunded for Young Drivers under 26
Advanced Driving is for all ages!
If you hold a full driving licence, you should consider advancing your driving skills.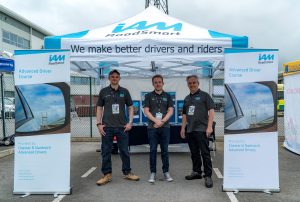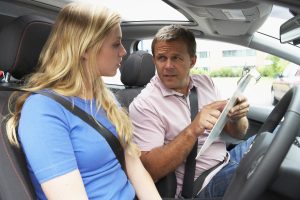 If you are under 26, our group have funding available to offer a refund of your course cost of £149* when you pass your IAM RoadSmart advanced driving test.
Call us for details 0845 009 5399 or email us at info@canad.org.uk
We look forward to hearing from you…..
*Actual price paid refunded